Christmas is the time for families to come together and this can mean having to accommodate overnight guests. If you are expected a house full of guests, here are a few ways in which you can ensure that everyone has somewhere to sleep for the night.
Confirm How Many Guests Are Staying
The first thing you will need to know is how many people will actually be staying. If you have extended an invitation to quite a few members of your family and close friends, you will want to confirm how many will actually be taking up your offer. It is important to know if they are not only spending the Christmas day with you but if they are planning to spend the night too. Make sure to get in contact with everyone you have invited in order to confirm what their plans are for the holiday season.
Invest in An Inflatable Sofa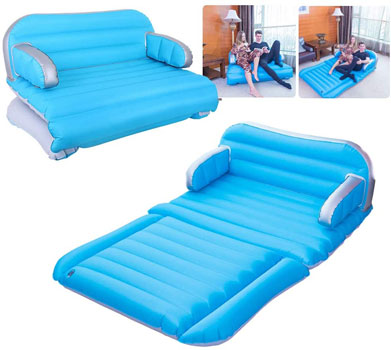 The best way to ensure that people enjoy a good night's sleep is to invest in a convertible sofa. If you do not already have this as part of home decor, you can easily remedy this by purchasing an inflatable sofa bed. The benefit of buying a sofa version as opposed to an inflatable mattress is the fact that you will gain extra seating space. This will be a much more comfortable option instead of expecting people to sit on the floor. Most good quality inflatable sofas come equipped with an air pump so it shouldn't take you too long to get it ready for use. Once your guests have left, you can store it away in the attic or basement and reuse it whenever you have more overnight guests.
Ask People To Bring Sleeping Bags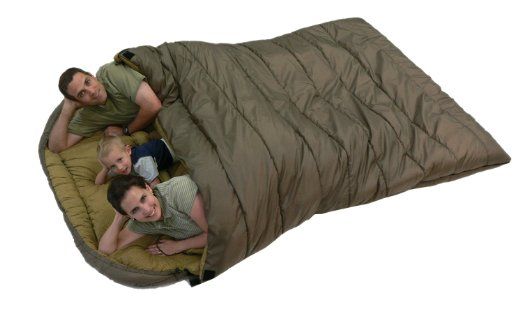 Although people own enough bedding to change their own beds regularly, the majority will not have an extensive supply. It is therefore important to ask your friends and family to bring their own bedding with them. They can choose to use sleeping bags, which would be appropriate for making up a bed on the floor or for sleeping on the sofa. If they do not have sleeping bags, then thick comforters and blankets would also do the job too. You shouldn't feel embarrassed to ask your loved ones to help out by bringing their own bedding.
Check Availability of Nearby Hotels
If you really do not have any space in your home to accommodate everyone then you should definitely find out where the nearest hotels or motels are. If you plan ahead, you may be able to negotiate a deal with the hotel manager. It is possible that they will be happy to offer a special rate for a bulk booking if you can guarantee a certain number of reservations will be made during the holiday season.
Christmas can be a very hectic time when you are entertaining a lot of people so if you figure out all the sleeping arrangements ahead of time, this is one thing that you can tick off your list.