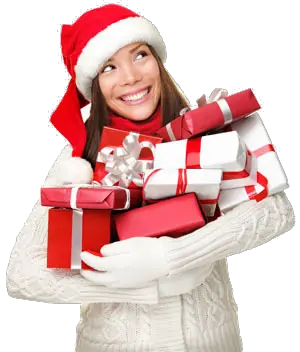 I originally created this site for people looking for the perfect Christmas Gift. I researched all the latest and greatest toys, gadgets, etc., to help make Christmas shopping easier for you. 
Recently, I incorporated a team to assist me in expanding this site to incorporate my interest in smart technology in general. We spend a great deal of time researching and compiling what we find to share with you.
Our Christmas gift guides and tech review will continue. However, we will continue to shift our focus to educate our audience on the latest in smart technology and the best options for use. If we come across a great Christmas tech gift idea, we will undoubtedly share it. Like anyone else, I love shopping online since I can research each product that I want to buy, read reviews, and order it at any time of the day or night. Christmas shopping online is almost too easy.
If you have any questions about any particular product, please contact us. Have a wonderful Merry Christmas and Happy Holidays!