Best Christmas Gift Ideas for Teachers 2021 – Teachers are important people in your child's life, and you want to give a gift they'll love. You can do that by picking from some of the fabulous choices listed here. You can give some nice, but affordable jewelry when you give a teacher bracelet. These bracelets have various words on them and come in colorful charms, jewels or beads.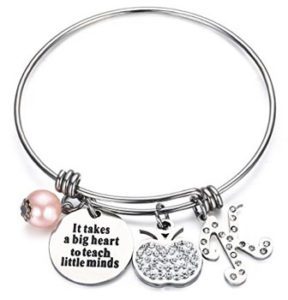 Other jewelry gifts you can get are angel teacher pins for a sweater or shirt or teacher necklaces. You can get necklaces that range from the simple to expensive diamond apple ones. Charm bracelets with teacher related charms are high on the top gifts list this year.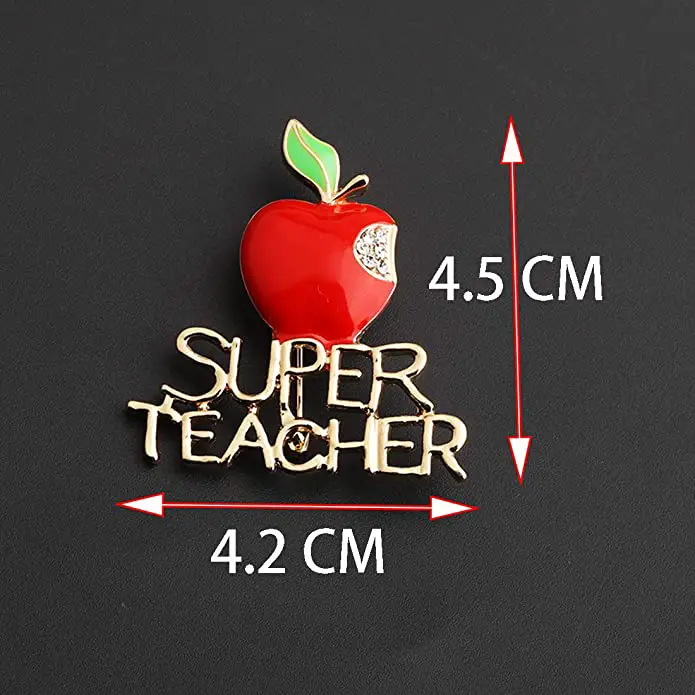 A pencil vase or planter make super cute gifts that will brighten up any classroom or add a touch of brightness to any home decor. If you know they like to preserve their memories of the year, then journals make nice gifts for a teacher as do pen sets.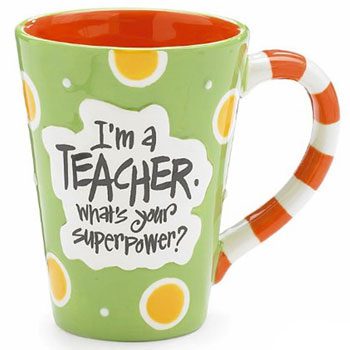 Coffee mugs are perfect for teachers and since there are so many different styles, you can find one that's suited for each teacher your child has. There are the chalkboard and apple design mugs as well as inspirational or funny sayings.
If you're looking for something warm to give a teacher, choose from mittens, gloves or warm scarves. Throw blankets are nice gifts, along with books or gift certificates to their favorite bookstores.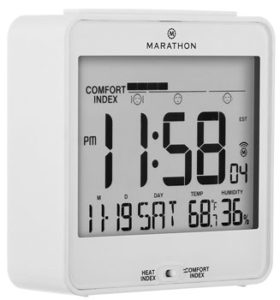 Wall clocks depicting something a teacher might do, such as teach math, are popular gifts for teachers as are desk clocks and decorative desk lamps. Teacher keychains make nice gifts and some have mini chalkboards that are just precious.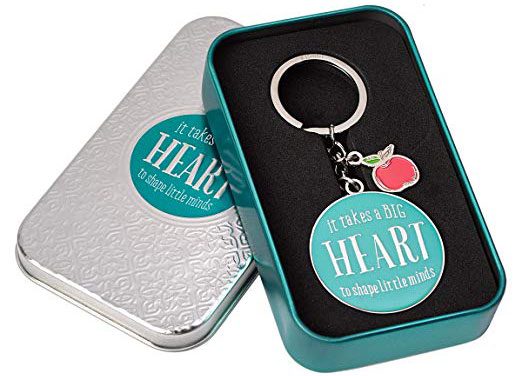 Decorative teacher pails that you can give as is or filled with homemade baked treats will surely bring a smile to your child's teacher. You can also fill the pail with little toys that the teacher can hand out to pupils whenever they do something good in her class.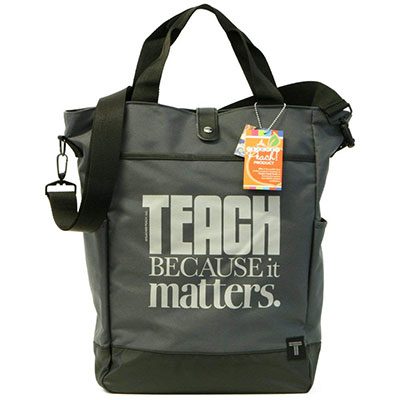 Tote bags for carrying all of the items teachers have to carry between home and school will help keep everything in one place for them. Music CDs by their favorite artists or instrumental CDs make great gifts.
Since teachers are always so busy, cookie mixes in jars or gift boxes can give them the gift of homemade cookies without all of the extra time it takes to make them. Spa baskets and spa gift cards make gifts that will give teacher a Christmas of pampering.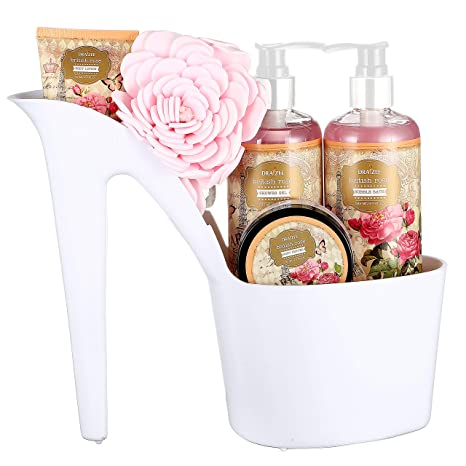 One of the best gifts you can give a teacher is a gift certificate to her favorite teacher supply store. She can shop at places like Mardels and find classroom supplies so that they don't have to come out of her personal pocketbook.