Best Christmas Gift Ideas for Parents 2021 – The magic of the Christmas holiday season will always exist no matter how old people get. Everyone loves to receive a thoughtful gift, and when the recipients are your parents, you can give some great presents that they can share together. Whatever it is that your parents like doing together is a clue to what kind of gift they'd enjoy.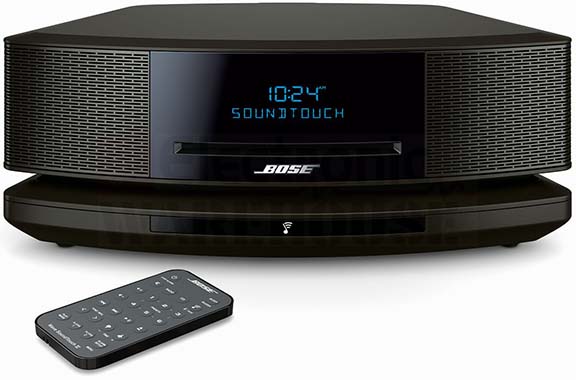 If your parents still love to dance together, you can get them a nice home stereo system for the house. Many of these systems now come with touch screen, so working the newer technology is easy.
For parents who love to go exploring new places on the weekends or for parents who are getting up in years, giving them the gift of a GPS is both thoughtful and caring. Make sure you get the mounting device to go with it.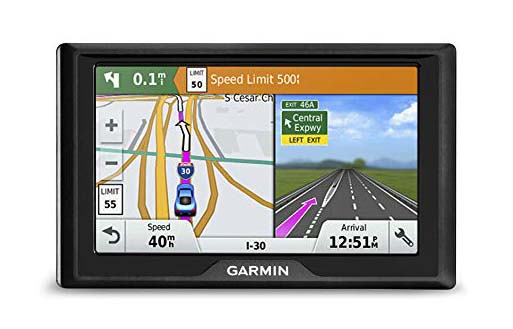 Getting them a nice digital camera so they can take photos of their loved ones at home as well as taking pictures of the places they visit is a great holiday gift idea. In the photo realm of gift giving, having a family portrait framed is a good option and if you don't have a family portrait, give them a gift card to have one done.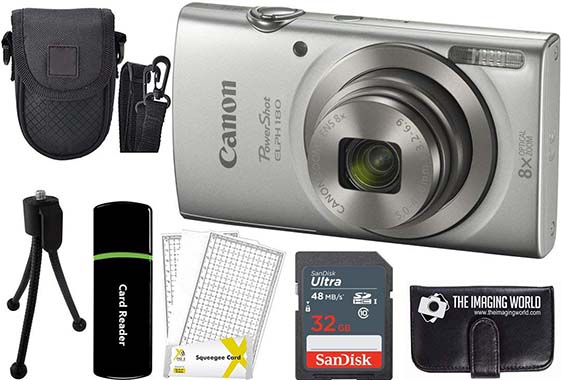 Gift cards for home supply stores make great gifts for parents, too – especially if they're in an older home that could use some repair. They can use it to buy things they want to renovate or add to their home.
Some parents enjoy playing outdoor sports together and you can grab a great deal on tennis rackets and accessories. Cute matching tennis outfits are also a good gift option. If your parents prefer golfing over tennis, upgrade their golfing equipment for them or get them some gift certificates to play a few rounds of golf at their favorite course.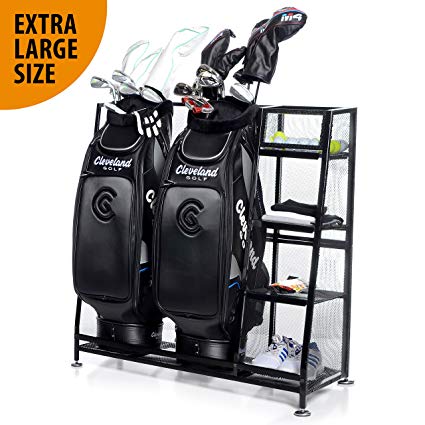 Parents like gadgets just as much as the younger generation and on that end, portable music devices, personal DVD players and home theaters are gifts they'll love. An added bonus is to set it up for them and show them how to use it if they need the help.
Matching upgraded smart phones make great Christmas gifts as do a set of e-readers if your parents are avid bookworms. But if they prefer to watch movies instead of reading, there are plenty of television and movie collections you can buy.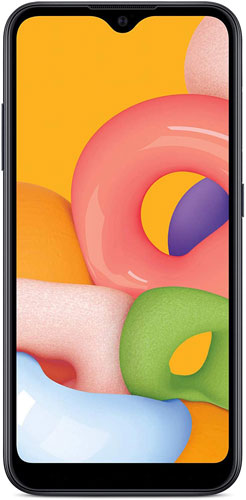 Beautiful crystal glasses will make the holiday special for them and you can get sets of highballs, stemware or beautifully etched flutes. Sometimes you can get them personalized with their names and the year, as well.
At the end of the day when your parents just want to relax and catch a little television before bed, they could settle comfortable into a set of matching recliners. There are leather recliners that will match any decor.