Best Christmas Gift Ideas for Couples 2021 – One of the best ways to buy a holiday gift for couples is to get them something that they can share together. Games are always something that couples love to do and you can get either board games or card games.
For couples that love to spend time lounging around together, you can grab a set of his and her robes. You can find lots of warm, fluffy robes that will really help to keep them warm during the holidays. Personalized towels also make great gifts for couples. Or invest in some personalized pillowcases that either have his and hers or have their names embroidered together on the linens.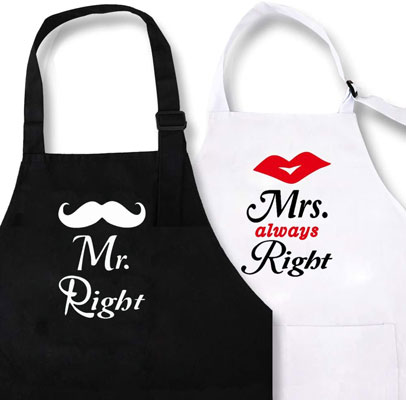 Christmas ornaments that celebrate the day of their first date, the day they moved in together or their wedding date are meaningful gifts that they can use year after year. You can get a Christmas photo ornament that's really cute. Keepsakes for the shelves that feature both their names are a great couples gift, as is a welcome mat that has both of their names or their family surname inscribed on it.
Picture frames and photo albums make good gifts for couples and you can also get scrapbooks for their family's memories. There's also software where couples can make their own scrapbooks using the scrapbook software for computers.
For active couples, sports items make good gifts and you can get tennis rackets and covers and tennis balls. If they're into playing golf, you can pick up matching golf club sets, but if that's a little out of your budget, you can get nice golf carrying bags or even club covers for the set of woods. For couples who like to bowl together, buying them personalized bowling balls is a gift they'll love.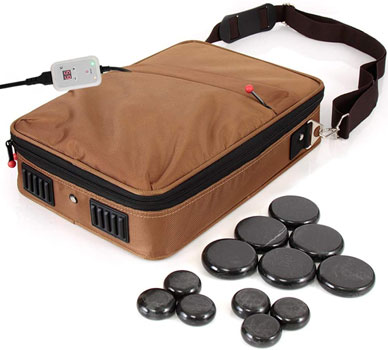 Some couples love funny gifts like body paint or massage kits. You can get some of the couples' activity books or love kits. Relationship journals where they can write down favorite memories and share funny anecdotes make a gift they'll treasure as a couple.
If the couple has children and need a night out on the town, you can get gift certificates. Things like events in your area, restaurants, and movie cards are all deeply appreciated. You might even offer your babysitting services if they want to spend a night out rekindling their relationship.
Kitchen items that promote their entertaining habits can be a great couple gift. Think about a nice fondue set, or a drinkware set. If they're a couple who enjoys serving coffee after dinner, then you might consider a coffee gift basket or special coffeemaker.