Best Sports Gift Ideas for Yoga and Pilates Lovers
Do you have someone in your life that is interested in Yoga or Pilates? If so, you might want to use that interest as inspiration for their gift. There are a lot of products that people who like these fitness activities would enjoy immensely.
Pilates Ring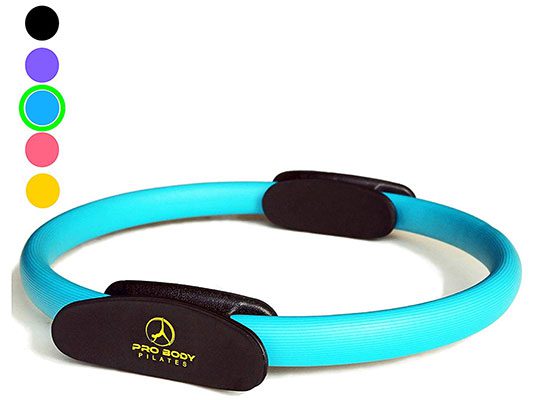 While most of the Pilates workouts are done without any equipment, there are actually a few different workout equipment and accessories sometimes used for the classes. One of the tools that might be needed is a Pilates ring. This is a big ring that is often used for toning and providing resistance for various moves. For example, there is a Pilates ring sold on Amazon that provides excellent core workouts, helping to strengthen the abdominal muscles while also helping with lower body workouts. It is less than $25 and makes a great gift.
---
Travel Yoga Mat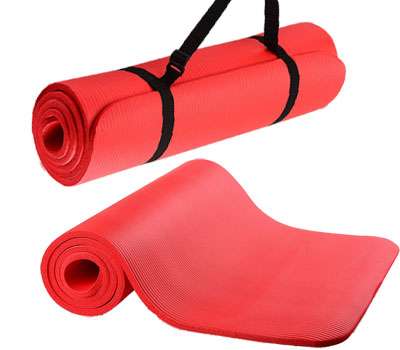 For someone in your life that enjoys yoga, you can give them a yoga mat. Even if you suspect they already have one, they can never have too many. It really helps to have more than one, so that they have one at home, one in their car, and an extra in case one of the others gets lost or needs to be cleaned. A travel yoga mat is great for anyone that likes to go to classes outside the home because they roll up and have a strap on the outside so they are easy to carry around. There is a really good travel yoga mat from BalanceFrom that you can give as a gift.
---
Yoga Gift Set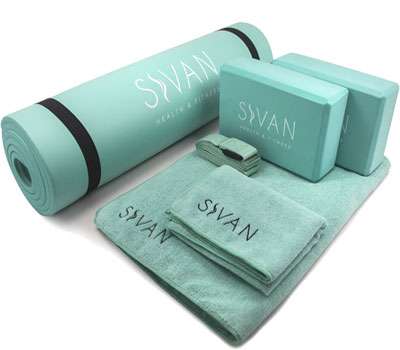 It is also possible to find a yoga gift that that will include multiple items in one, similar to putting a gift basket together. For example, Sivian Health and Fitness has a yoga gift set that is just $40 and includes 6 different items. This gift set in particular includes a yoga mar, hand towel, mat towel, yoga blocks, and a yoga strap. Many of these items can also be used for Pilates classes. You can choose this one or others that have items you are looking for.
---
Books on Yoga or Pilates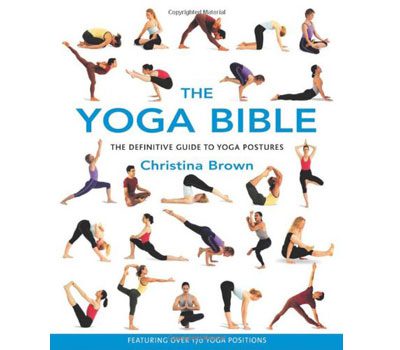 There is nothing wrong with giving your loved one a book all about their favorite fitness activity! In fact, many people who love Pilates or yoga want to read all about it, including new techniques, various benefits, and everything else there is to know. You can find a lot of great books, from the history of Pilates to how to do all of the yoga poses without watching a video. For example, The Yoga Bible, is a top-rated book about yoga, written by Christina Brown.
---
Foam Exercise Blocks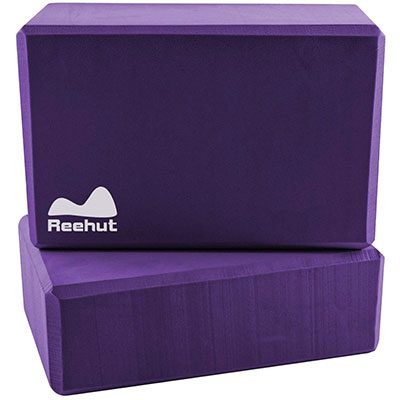 For an affordable workout accessory, you can get the recipient some foam exercise blocks. These are really useful because they can be used for both yoga and Pilates. They typically are sold with 2 blocks at a time in a variety of colors. They are slip-resistant and have high-density foam that is meant to last.