Do you have a wine connoisseur in your life? Someone like this is often called an oenophilist  and you can get them gifts that other casual wine drinkers may not treasure.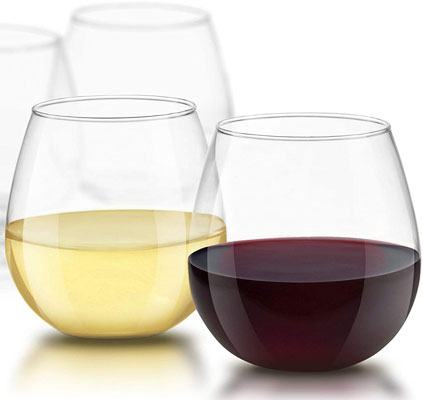 Gift #1: Personalized wine glasses are a very nice gift. You can get them engraved with initials or Something more.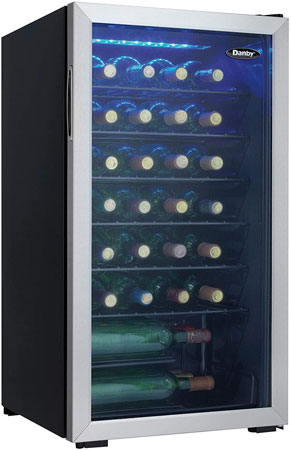 Gift #2: If someone you know and love well is into wine, consider a larger gift – like a wine refrigerator.  That way, they can store all of their bottles and have them chilled and ready to go!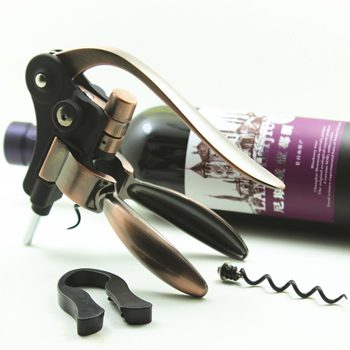 Gift #3: Wine openers vary in size and expense. Some wine drinkers just have a hand held gadget, but you can get really fancy with something that's more automated.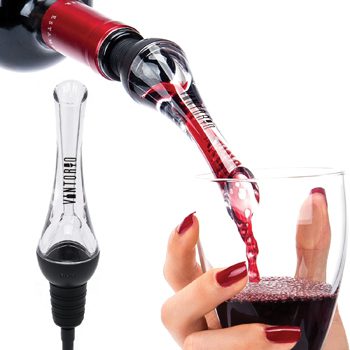 Gift #4: Decanter and aerator gift sets are always a welcomed addition to a win lover's bar. You can get a simple, plain set or something very chic and elegant.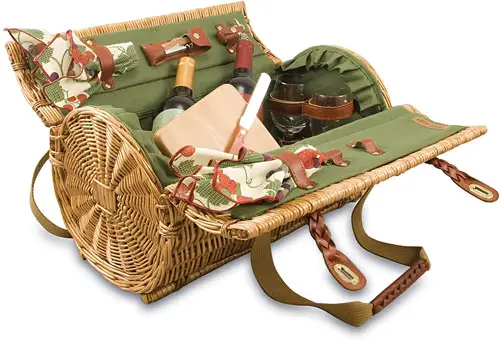 Gift #5: Wine and cheese gift baskets are great – and you can even order the wine of the month deliveries or around the world wine picks for your special gift recipient.
Use a 2021 Christmas Gift Guide to assist you in choosing the right presents for your loved ones, friends, and co-workers. That way, you can't go wrong!