Do you know someone who loves piddling around in their garden? It might be an actual garden where they grow fruits and vegetables, or it might be a different type of garden like a flower garden or water garden.
Those kinds of individuals love the outdoors, they love growing and nurturing plants, and reaping the rewards of their efforts. Let's look at some gifts perfect for the gardener in your life: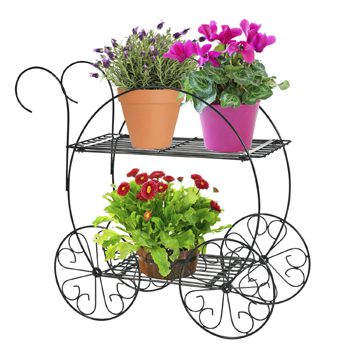 Gift #1: Plant containers are perfect for gardeners, even if they have space in the backyard for a nice garden. They may be container gardening enthusiasts and love the organizational aspect of it.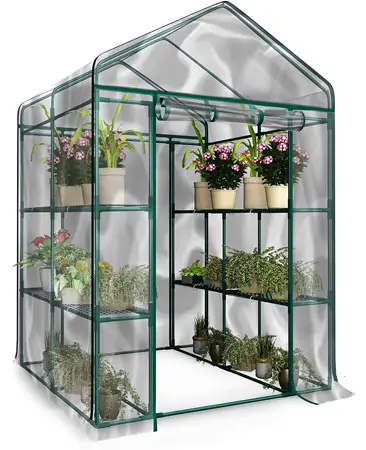 Gift #2: Greenhouses are a wonderful gift for gardeners who love to garden year round and not worry about the inclement weather. You can get small ones for the patio  or larges ones that your recipient will anchor down in his or her yard.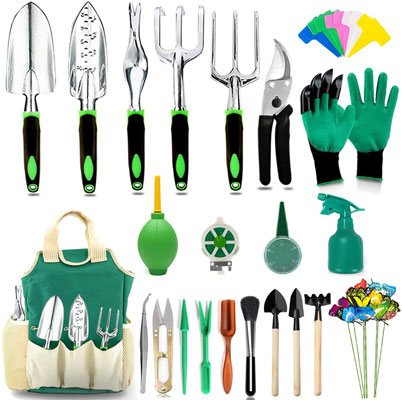 Gift #3: Gardening tools like pruners, loppers, shearers and more come in handy. You might get something bigger like a tiller.
Gift #4: Plant germination tools where your favorite gardener can start the growing process indoors and then transplant the seedlings to soil outside.
Gift #5: Gardening decor is always a nice touch, if you Know what style your gift recipient is into. Think about Garden statues, stones, sun catchers and more.
Don't forget to check out the 2021 Christmas Gift Guide – which has ideas for everyone in your life!