Video game enthusiasts are an easy crowd to buy for. They are avid fans of the hobby and they devour all new products that get released onto the marketplace.
If you're buying for someone else, you need to know a few things, such as what kinds of games they're into, what kind of system they play on, and which games are poised to be hot this Christmas.
Gift #1: Rocket League is a hot game that just came out. They even have a Xbox One S 1TB Console Rocket League Blast-Off Bundle for this game where you get the gaming console and the game all in one.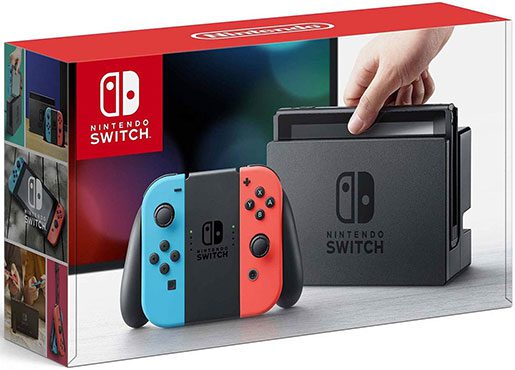 Gift #2: Nintendo Switch will be a hit this year. This is the latest and greatest video gaming console, so as always, this new release will be a top seller around the holidays and every gamer who isn't using it will be outdated.
Gift #3: Network membership or points cards are always good. The gamer in your life needs access to the network on PS4 or a monthly membership to Xbox. The points cards lets them experience more and have more perks.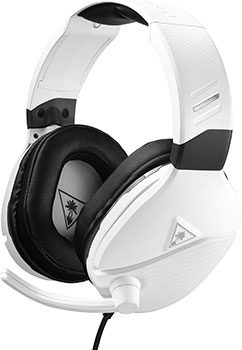 Gift #4: Grab a pair of the latest video game headsets. Look at what your gamer is using now. That might tell you if they prefer in-ear or around the ear. Turtle Beach is a great brand that's always reliable.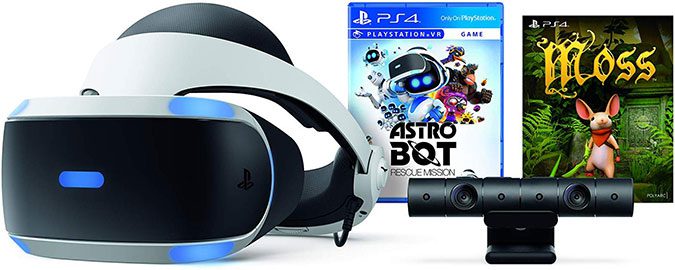 Gift #5: PlayStation VR – Astro Bot Rescue Mission + Moss Bundle is going to be a hot seller this Christmas. It's due to release in October, so the timing is perfect. Just make sure you order early so that you don't lose out on a good deal!
Gamers are easy to buy for. Take a peak around the space where they're gaming and you'll instantly find clues to help you make a savvy shopping decision.
Christmas Gift Guide to give you even more ideas about what you should buy – for your friends, family, co-workers – even your pets!